2022年6月9日
「KANAZAWA MARATHON 2022 ON-LINE」is a go!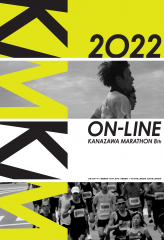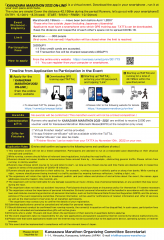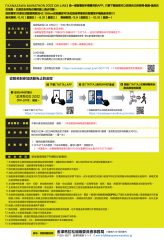 This year, we will be holding KANAZAWA MARATHON 2022 ON-LINE.
Registration through the online system starts Friday, June 10th, 2022 at 20:00 JST.
※Registration will close when the number of applicants reaches capacity, even if the official registration period is not over.
The rules are simple! Cover the distance of 42.195km during the specified time period!
Runners, grab your smartphone and head on out!
We apologize to everyone who has been looking forward to running in person for the first time in 3 years.
Though we cannot see you all in Kanazawa, we are together in spirit!
We hope for your continued support of the "KANAZAWA MARATHON" in the future.
Please refer to the following website for details.
https://kanazawa-marathon.jp/on-line/entry/english.html
*The app may not be available for download in certain regions and devices. Please verify that the app is compatible with your device before registering for the marathon.
#金沢マラソン #KM2022 #Kanazawa #marathon
金沢マラソン2022オンラインの説明動画を公開しました!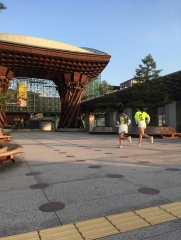 金沢マラソン2022オンラインの募集が6月10日(金)から始まります!
申込から参加までの流れについて、動画により説明しておりますのでぜひご覧ください!
▼動画(YouTube)▼
https://www.youtube.com/watch?v=z_frwbUHR4A
<募集期間>
6月10日(金)20:00〜6月30日(木)23:59
※海外在住者枠は8月31日(水)23:59まで募集
※各種目とも先着順・定員に達し次第締切
<参加種目・定員>
フルマラソン(42.195km・3,000名)
100KMマラソン(100km・1,000名)
(新)200KMマラソン(200km・500名)
ファミリーラン(10km・100組200名)
(新)海外在住者枠(42.195km・300名)
▼詳細はこちら▼
https://www.kanazawa-marathon.jp/on-line/index.html
#金沢マラソン #KM2022 #金沢 #マラソン